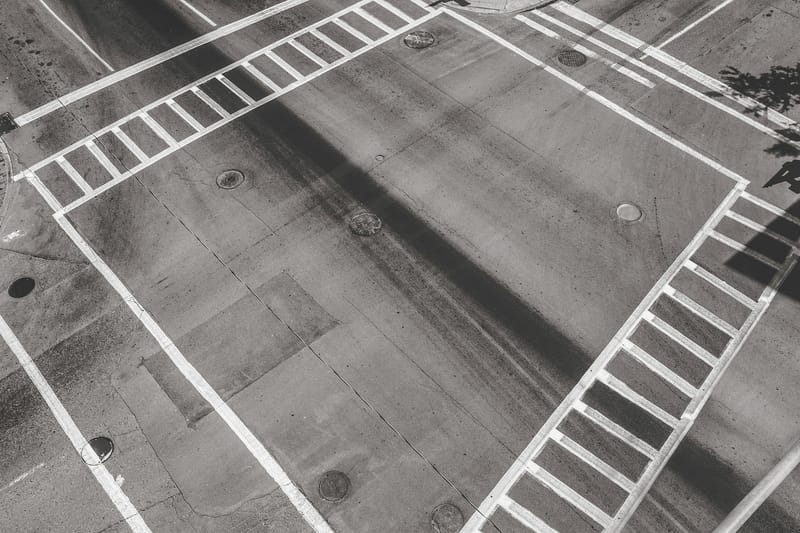 Advocate Claim Services thrives at the intersection of conflict and resolution. Our service focuses on resolving challenges in the application of insurance coverage to a claim. Having a national reach with hometown authenticity, our focus is to provide professional claims advocacy to Agencies, Attorneys, Businesses, and Executives. As a client, you gain access to a dedicated claims specialist working to resolve your claim. With technical expertise across many disciplines, Advocate Claim Service is establishing a proven track record of reversing seemingly impossible situations and turning them into favorable outcomes.
Principle Consultant, David Princeton, has resolved disputed claims resulting in resolutions in excess of $10,000,000.
No matter the status of your claim, get ACS on your side, and see the difference a conversation can make to the bottom line!